Hours of Operation:
Monday – Friday
6 a.m. – 6 p.m.
Mission:
CFC Preschool and Child Care in Chesapeake, Virginia, aims to offer a safe and secure child care environment at all times.

Close personal attention to each child is essential to providing a quality experience for all children; therefore, adequate personnel are in place to ensure each child has the proper supervision while in our care.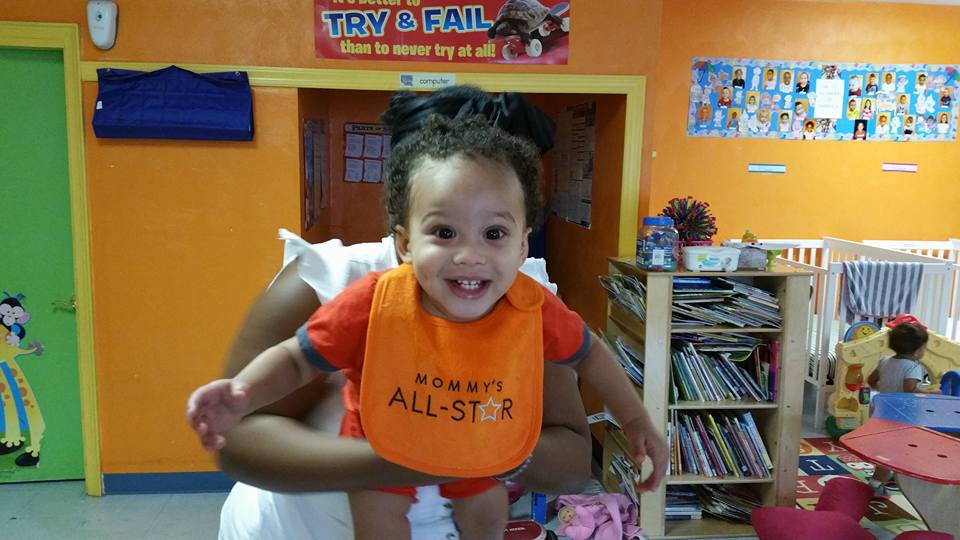 Going the extra mile:
In addition to loving care, your child will receive (as developmentally appropriate):
Parent Testimonial:
"When I enrolled my son at CFC, we had just moved to the area and were instantly pleased with the school. Mrs. Britt and Mrs. G immediately made my son feel welcome and were always very accommodating to my schedule and situation as a single mom. They worked with my son on a daily basis to get him ready to start kindergarten, and when he did, he started at an advanced level.
The child care center has a very friendly and positive atmosphere, in which my son quickly felt comfortable. The teachers and staff are always professional and truly care about each individual child. They go out of their way to make sure every child feels at home while they are there. I have felt very blessed that my son has been so happy attending CFC. I would definitely recommend this child care center to any family in search of a loving atmosphere for their children."

– Stefani Roberts
All meals and snacks

Lessons in manners

Prayers every day

Field trips

Potty training

Transportation to/from school

Access to after-school tutors